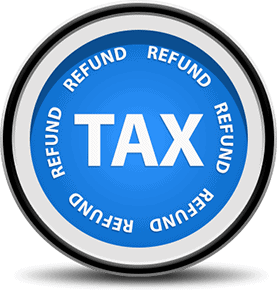 Maximum Refund Guarantee
We take pride in offering professional, accurate tax preparation services. If you get a larger refund using the same information we will refund our preparation fees.
No appointment necessary
If you would like to make an appointment, we have you covered. Call 563-263-0323 or you can use our online appointment scheduler here.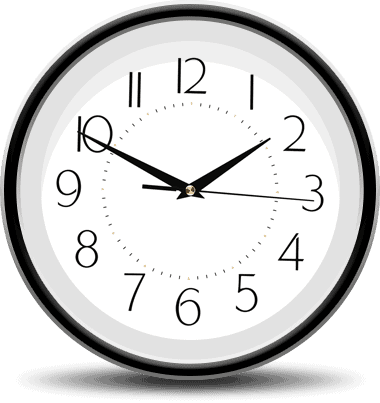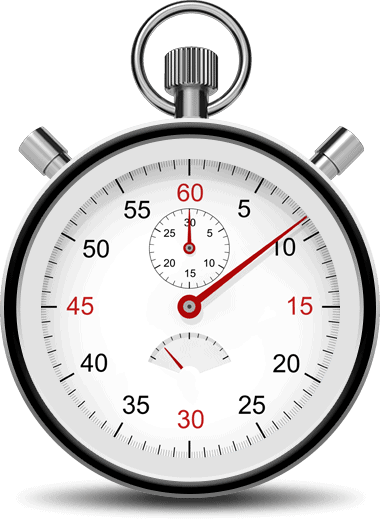 Drop Off Service
Do not want to wait? Nor problem. Use our quick convenient drop off service to get your return started. You still sign everything before your return gets sent.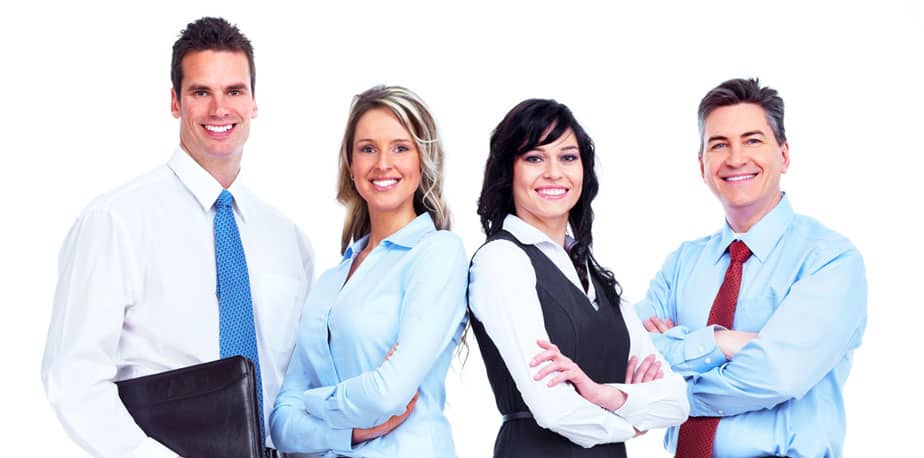 Mistake Free
Preparing tax returns can be intimidating. That's why you need people you can count on.
We are open year round and have been in business for over 20 years. We guarantee your tax return. If we get all of your information, we stand behind our service. SAS – Service After Sale. If we made a mistake we will pay your penalty and interest.
Service you can count On
Ultimate Tax & Accounting is made up of local people. We live in this community and look forward to seeing you out and about. Here is our simple plan: We plan on being here next year. Since we plan on being around, we need to offer a high level of service you can count on.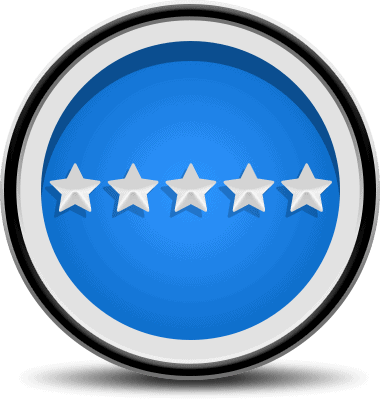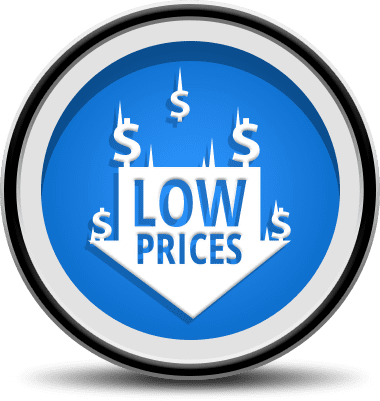 Pricing
Our fees vary depending on the complexity of your return. "Oh my return is easy. So what would it cost?" I wish it was that easy. We go through a very through interview process we use a variety of sources and information to calculate your tax return. There are requirements for us to verify information and file the most accurate return. We spend time and money getting the right education and resources. We also use state of the art tax software, and it is not free. We also have to pay for our staff and offices. What I can say about price is that we are very competitive and almost always beat Block, Hewitt and Liberty.
Pay nothing today
If you qualify the option to take the fees out of your refund is a great convenience.
Prior Tax Return Review
We always have and continue to review prior year returns. We can look at your prior return to see if there was anything we could have done to make it better for you.
Need an Advance?
For 2017 we have a $1000 advance on your tax refund. There are no costs to you, except to get your return done and filed.