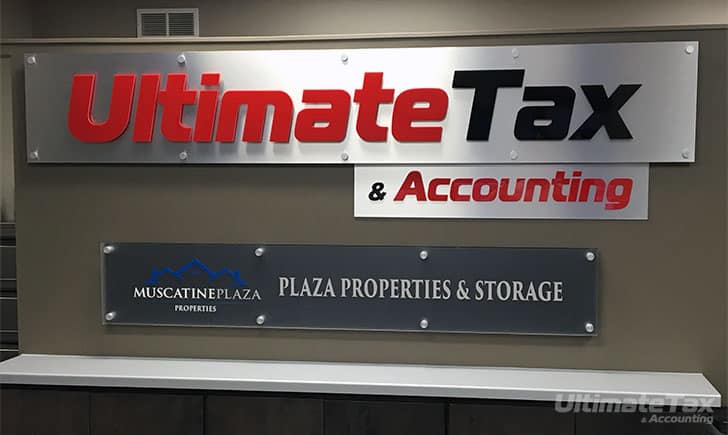 At Ultimate Tax, a Muscatine Iowa Tax firm, we know that proactive and aggressive tax planning is critical to minimizing your tax liabilities. When you work with us we make tax planning part of your overall business strategy and not just something we do at year-end.
You can be confident that our firm is on top of the current new developments in the tax laws to decrease both your current and future tax liabilities. We offer practical, proactive and innovative solutions to tax planning that put your business or personal needs first. Our firm provides our individual and business clients with the taxation expertise and knowledge that they deserve year round.
Our tax services include but are not limited to:
Tax returns for corporations, partnerships, and individuals
Alternative minimum tax planning
Payroll taxes
Succession planning
Estate planning
IRS audit help
Tax planning and analysis – corporate and inidividual
Expert tax witness
SALT (state and local taxes)
E-file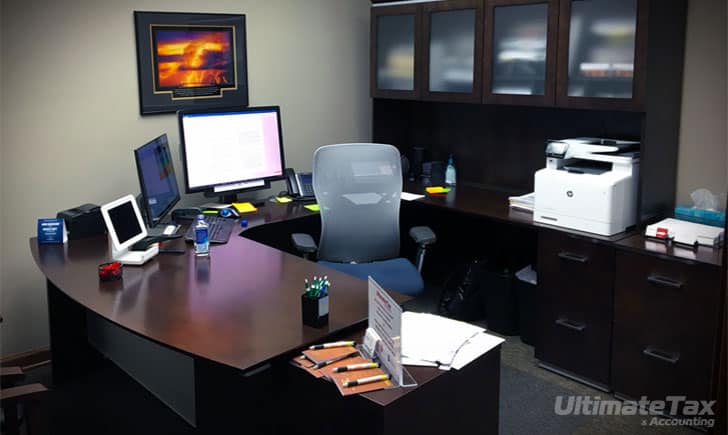 Our goal is to make the process of tax planning and preparation a simpler process that provides timely, meaningful information, and assists you in minimizing your tax liabilities currently and into the future.
If you would like to schedule a Free Initial Consultation to learn more about the tax preparation and tax planning services we offer to Northern New Jersey businesses and individuals, send us an email, set appointment on your convenient time or call us today at 563-263-0323.
Service you can count On
Ultimate Tax & Accounting is made up of local people. We live in this community and look forward to seeing you out and about. Here is our simple plan: We plan on being here next year. Since we plan on being around, we need to offer a high level of service you can count on.
FREE Tax Preparation
So many online sites advertise free tax preparation. But is it really free? As the old saying goes "You get what you pay for." We notice that many of the free places charge for items that they don't show you in the ads. Charge for multiple W2s, state returns, when you have dependents and on and on.
Yes, you will have to pay us. Here is your benefit of paying us: You just put us on your side.
Prior Tax Return Review
We always have and continue to review prior year returns. We can look at your prior return to see if there was anything we could have done to make it better for you.