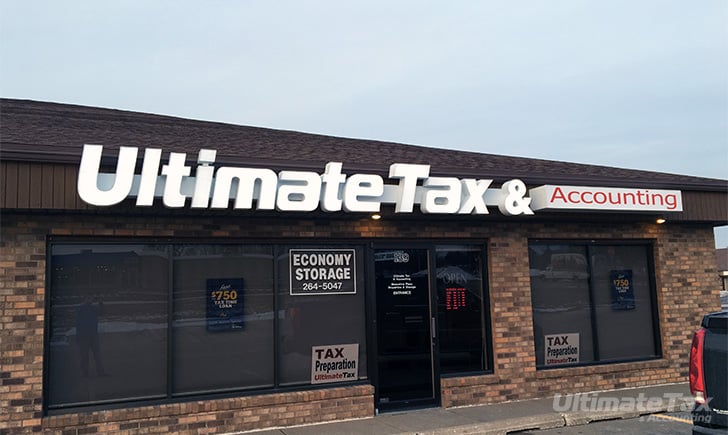 Accurate accounting is just as essential for the mom-and-pop as it is for the big-box store. Meaningful financial records set a firm foundation for any successful business, and sloppy methods can harm you in more ways than you think. If you don't have time to deal with your own small business accounting requirements, you'll need the help of trusted accounting consulting services.
At the tax preparation and accounting services of UltimateTax Muscatine, you'll find small business accounting and bookkeeping professionals who are willing to build the close relationships you need to add to your company's long-term value. Not all small business accounting firms or accounting consulting firms will offer such affordable bookkeeping.
Each accountant at our tax accounting company will:
Assure the solidity of your financial records.
Evaluate your financial procedures.
Fashion the strategies you need to plan and execute your business.
Perform an objective analysis to increase efficiency while controlling costs.
Keep you abreast of fluctuating tax laws and accounting standards.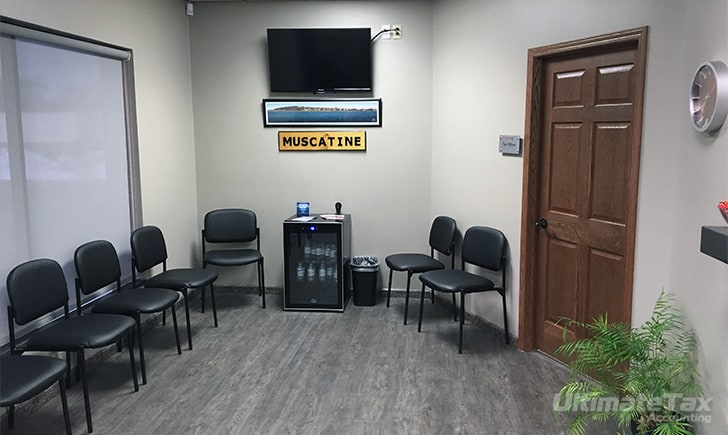 Since 2006, our accounting company has successfully responded to the financial concerns of entrepreneurs just like you. Our business accounting and bookkeeping professionals are aware of the issues you face and will happily use their expertise to minimize your worries and maximize your gains.
What we offer:
Now offering accounting services for your business needs.
Need to have some financial reports for your bank? – We can do that!
Wonder where all your money went? – We can show you!
Wonder if you should buy some new equipment at the end of the year? – We can help you!
Need Payroll done? – We can do that!
Don't know how to reconcile your bank account? – We can show you!